WE HAVE OVER 50 BEDS ON DISPLAY
At Scott's, we know the secret of which bed is right for you…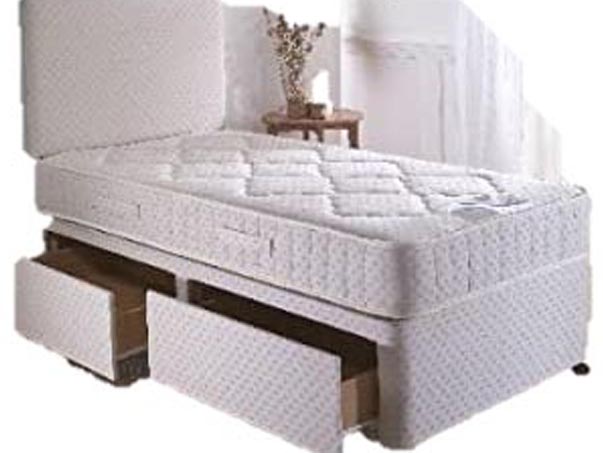 Could it be one of our cheaper open-coil economy beds?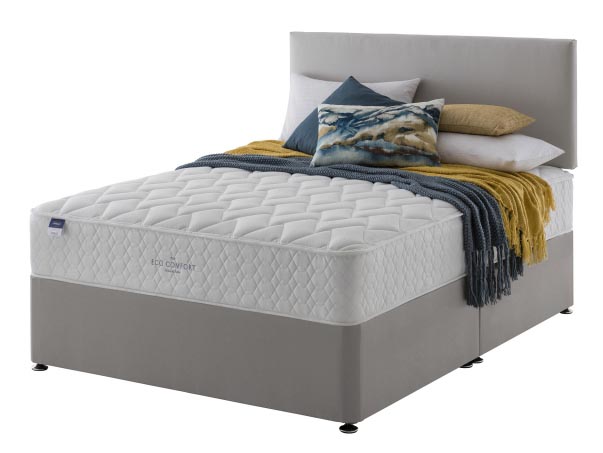 Could it be one of our value range of pocket sprung of 500 to 800 springs?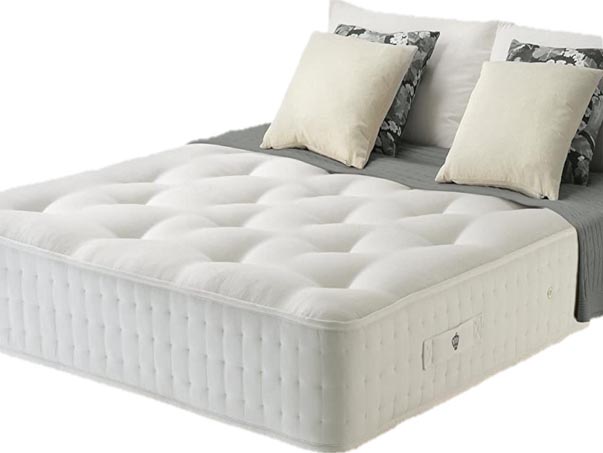 Could it be one of our mid range of pocket sprung of 1,000 to 2,000 springs?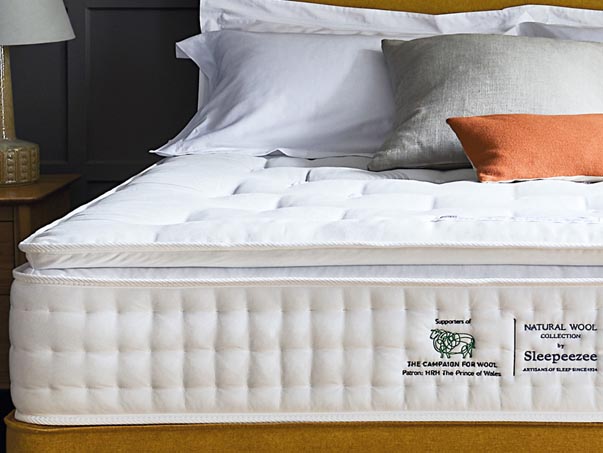 Or, could it be one of high quality pocket sprung of 2,000 plus springs?
Oh, the answer is so, so simple! Forget the price…
It's the one that you are most comfortable on!
Please take your time, try all of our 50 plus beds, find the one you like, lie on it for half an hour, come back the next day, try it again. We don't mind how long you look, how many times you visit. If you want help deciding, especially on what health advantages one bed/spring system has over another, we are here to help. But, if you just want to be left alone, tell us and you won't be interrupted, other than an occasional smile to check you are happy.
IF YOU DECIDE TO BUY A BED FROM US WE OFFER FREE DELIVERY
BUT MANY FIRMS OFFER THAT! THIS IS WHY AT SCOTT'S WE OFFER THE FOLLOWING FREE SERVICES:
WE WILL DISMANTLE & TAKE AWAY YOUR OLD BED IF YOU WISH
(we will even put set it up in a different room and take away a different bed)
GIVE YOU TIME TO HOOVER BEFORE BRINGING IN YOUR NEW BED
(if you genuinely can't manage that, give our driver your hoover and stand back!)
UNWRAP YOUR NEW BED & TAKE AWAY ALL WRAPPINGS
(unless you want to keep the big mattress bags, they are ideal for garden waste etc)
SET UP YOUR BED AND PUT YOUR NEW HEADBOARD ON
(or we will put your old headboard on if you are not changing it)
THEN… IF YOU ARE HAPPY…WE ARE HAPPY
CORONAVIRUS AND DELIVERIES
During the pandemic it is our wish, and legal duty, to keep you, and our drivers as safe as possible. Therefore we can avoid contact with you, and your home by leaving your new purchase outside or in your garage. We can still take away your old if you put it outside ready for us to collect. If you want our full delivery service, as listed above, please let us in, tell us where you want your new item, then, please retire to another room until we have finished. We all wish things were different, and they will be one day, but for now, please bare with us.
Find out about our price promise on any internet seller or shop/retail oulet in England